Renting a car is a great way to travel in style and explore new places. You can rent a car at the airport or from the nearest rental company. But if you are looking for the
best car rental company near me
, you might be wondering which one to go with.
There are many things that you need to consider before renting a car, such as your budget, your requirements, and your insurance needs. And while it might seem like this is an easy decision, there are many factors that can make it a bit more complicated than it seems. In order to make this decision, you will need to consider your personal needs and wants.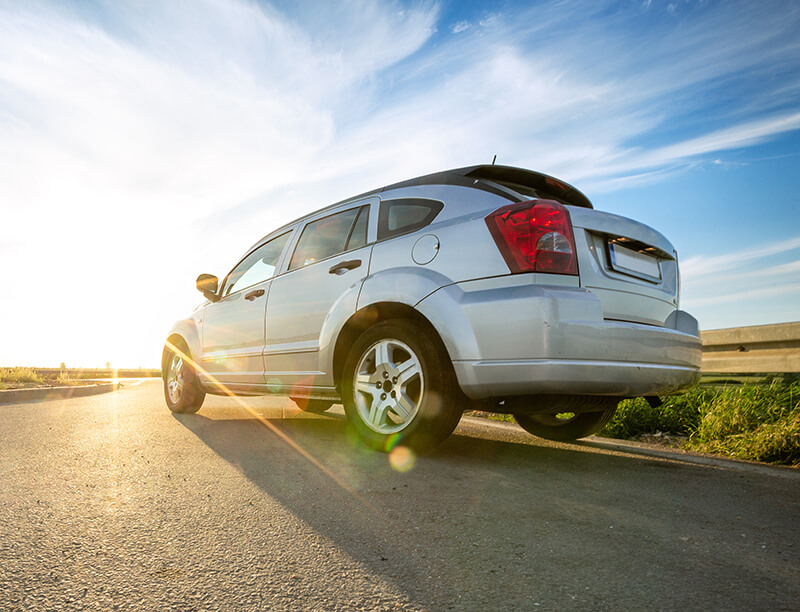 Getting Your Car Repaired?
Never Be Without A Car Again.
Whether you were involved in a car accident in central, NJ, or your car has some type of malfunction or breakdown, you need a reliable rental car in central, NJ that will work dependably for you. Instacar Rentals offers car rentals in NJ as you get your car fixed, so that you can get you back on the road fast.
When you need a car rental with reliable service, call Instacar Rentals at (732) 297-7100. Don't be held back by a car accident or car repair, contact us today and let us help. Pick up a rental car in Central, NJ today! We can get you back on the road just as quickly as possible.
How to rent a car
for the first time?
When you are looking to rent a car, there are some things you should know before you get started.
First, it is important to be prepared. You'll need a valid driver's license and a credit card with a high credit limit. You will also need to know your destination address and the date you plan on returning the vehicle. Finally, it is good to have an idea of what type of car you want before going through the process.
If you're solely car-bound, then a smaller vehicle such as a compact car or hatchback might be best for you. If you're looking for something that can fit all of your passengers comfortably, then a minivan might be the perfect option.
the
benefits

of renting a car?
Renting a car is a great way to explore the area when you are on vacation. You can take your time and explore the area at your own pace. You don't have to worry about getting lost or not finding parking. This is a great option for people who don't want to deal with the hassle of driving in an unfamiliar city or for those who don't have their own vehicle.
The benefits of renting a car include:
No need to drive in an unfamiliar city.
Explore at your own pace.
Get behind the wheel of a new car.
the Best Car Rental Company in
Central, NJ
Choosing the best car rental company in, NJ can be difficult. There are so
many options to choose from
, and it is hard to know which one will be the best deal. To make things easier, here are some things to consider when choosing the right rental company for you.
Location
Your car rental location should be close to where you live or work. This will help with your travel time, and you won't have to worry about spending more money on gas. If you're in Central, NJ, we'll make sure we provide the best car rental experience for you.
Price
Before renting from a company, make sure you compare prices. You may find that there are better deals out there for the same services offered by other companies. This can save you both time and money in the long run!
Type of Car
If you are renting a car with a four-door sedan, you may want to choose a company that offers small SUVs or convertibles. If you are looking for specific types of cars, Instacar Rentals may be better suited to your needs.
Enjoy Your Stay and Drive Safely with
Rent A Car Services by Your Side.
Renting a car is one of the best ways for people to travel in comfort and convenience. It has many benefits, some of them being:
You can enjoy your stay at your destination as you have more time to explore it.
You can also drive at your own pace and explore the route that you want.
You can drive safely with the help of rental car services by your side.
Need a quality car rental in Central, NJ? Instacar Rentals has the car for you. Explore the latest vehicles at our customer-friendly lot and get behind the wheel of one of our cars. We provide New Jersey with some of the finest automobiles around, including BMW, Infinity, and Audi. We're conveniently located near you.
Local Pick Up and Drop Off Available
Get your car fixed while you rent
Find out why so many people choose us when they need to rent a car in Central, NJ!
Call
(732) 297-7100
to speak live with someone today! Check off your to-do list twice as fast with Instacar Rentals!